Our Favorite Winter Yachting Escapes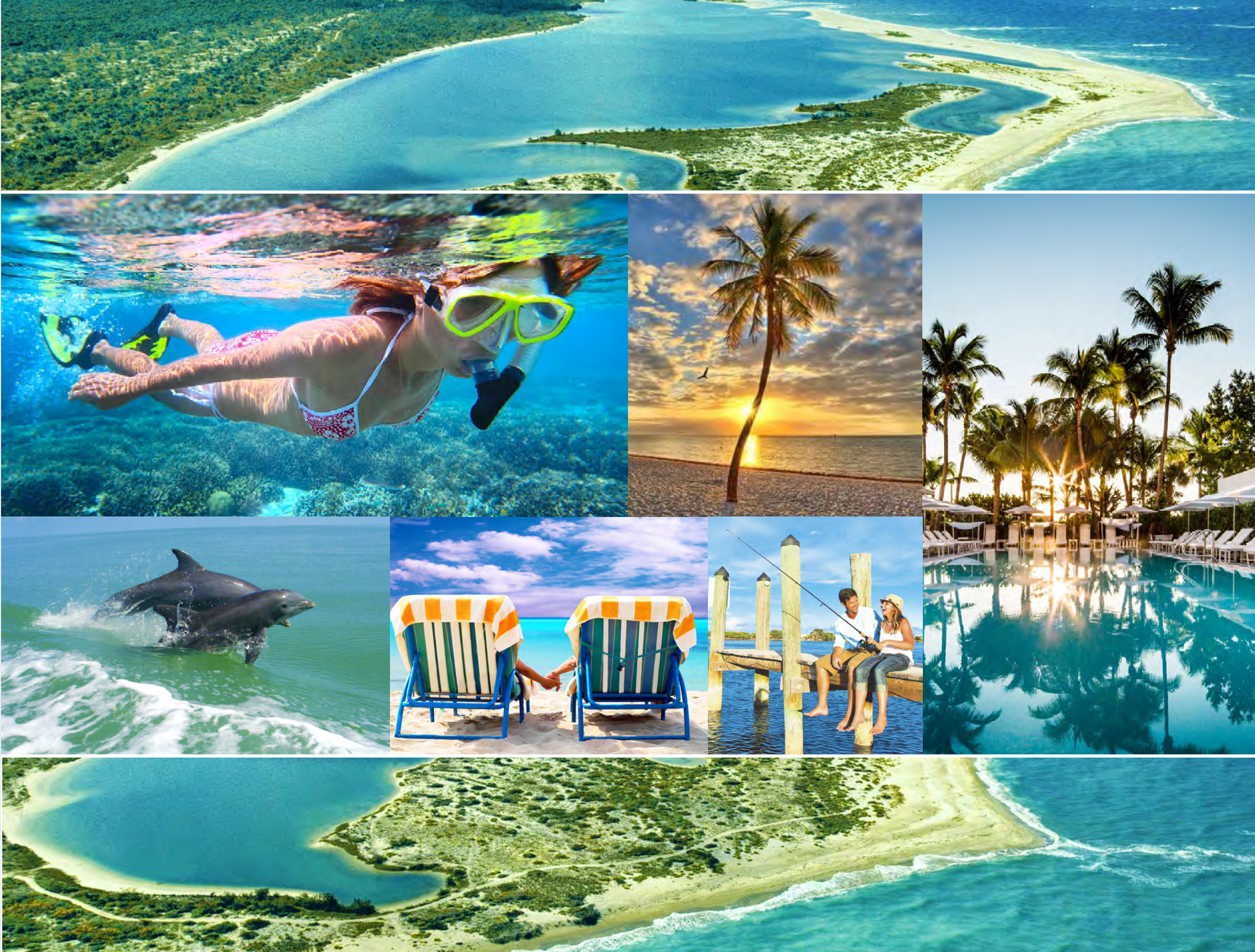 Florida Keys – stretching about 120 miles off the southern tip of the U.S. state of Florida, the Florida Keys is famous for snorkeling, boating, scuba diving, and fishing. The best "foodie" part about the Winter is Stone Crab season! Stone crab claws are not only beautiful to look at, but are perhaps Florida's most sustainable seafood, where laws prohibit fisherman from taking the whole crab, and the crab's ability to regrow its claws fully within a year or two. If you haven't tasted this sweet and satisfying crab, be sure to order a good amount to go around, it's quite addicting! 
Strolling downtown Key West is an experience in itself, feast your eyes on pastel-hued homes and colorful art galleries, taste test famous Key Lime Pie along the way while you shop local island boutiques and visit vibrant outdoor bars and cafés.  
 
USVI- Love to shop? Enjoy a $1600 duty-free allowance when you go shopping in the USVI. Known as America's Caribbean Shopping Mecca, guests love to visit Yacht Haven Grande on St. Thomas for designer apparel and accessories, A.H. Riise Mall features beautifully restored 19th century Danish Warehouses filled with shops and boutiques offering fragrance, liquor, cosmetics, and the most sought-after luxury jewelry and watches. On Main Street, Charlotte Amalie many top shops exist, but be sure to explore the alleys and passages between this street and the waterfront. Love an adventure? Hike Annaly Bay. After you conquer this strenuous hike, you'll be rewarded with a relaxing dip in the natural tide pools. The trail can be quite steep and rocky, so make sure you bring appropriate footwear, or hire a guide with a jeep if you want to make it up quick! Bring your lunch and snorkel gear if you plan to stay a while. 
French Polynesia – Famous for it's reef break waves, Teahupo'o hosts an annual surf competition, the 7th stop of the World Championship Tour. Only experienced surfers in top physical condition should attempt to surf Teahupo'o, but if you'd like to catch the action, take a taxi boat that will drive you the closest to the wave where you can really feel the rush. 
The public marketplace in Papeete, Le Marche, is where the locals find the freshest fruit, vegetables, and brightly colored fish. Sunday mornings are the most vibrant, but it's worth a visit any day of the week. Artists sell everything from woven baskets, floral arrangements, gifts, and original Tahitian textiles. 
Don't forget, when you visit Tahiti you can pick your pearl straight from the shell and experience a private Polynesian show complete with dancers and fire eaters onboard your private yacht! 
Have a custom request? We can make it happen. Contact us at All Yachts Worldwide to customize your dream winter getaway. 
Go to Source of this post
Author Of this post: karen
Title Of post: Our Favorite Winter Yachting Escapes
Author Link: {authorlink}